Contact us with questions, comments and requests for custom research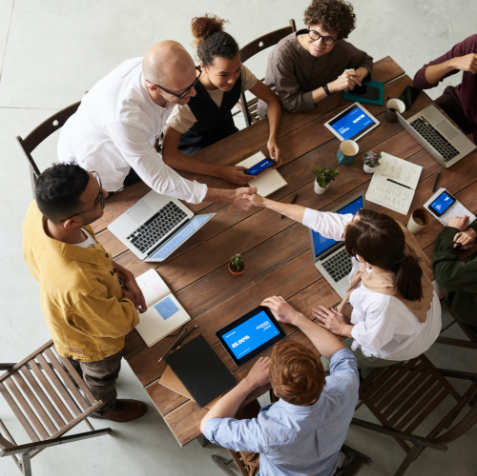 Welcome to Riedel Research Group Website!
Our 30+ analysts on the ground in 15 countries around the world provide equity research and recommendations on over 300 companies in the emerging markets. These insights and recommendations are free from any conflict of interest from investment banking as we are totally independent. 
We just do one thing – analyze investment opportunities to help you make the best investment decision possible. 
12th September, 2019
Investment Opportunities in Brazil and Mexico – Company Specific Dynamics Drive Long/Short Recommendations
Market uncertainty has led many clients to ask for long and short positions in various regions. 
17th September, 2017
Impact of China Travel Ban Goes Well Beyond Travel – Korean Autos and Cosmetics in the Crosshairs – Winners and Losers in Korea, Japan and HKG
In March China banned group tour travel to South Korea in protest of the installation of the THAAD antimissile defense system.
Chinese consumers are also turning away from Korean brands in the domestic market.   Hyundai and Kia report sharply lower sales in China – their largest market.
20th September, 2018
China Travel Ban on South Korea – Impact on Stocks and Companies
In March China banned group tour travel to South Korea.
This hurts Chinese travel companies.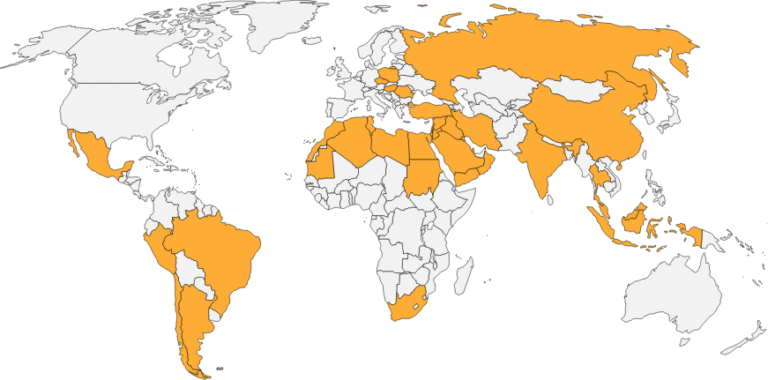 Special Insights
Asia
China
India
Indonesia
Malaysia
Singapore
Thailand
Special Insights
Asia
Beyond EE
Czech Republic
Hungary
MENA
Poland
Romania
Russia
South Africa
Turkey
Special Insights
Latin America
Argentina
Brazil
Chile
Mexico
Peru